Product
Filter
/
Filter
Reset Filter
Search By Name
Sort
Price
Size
Display
KEVLAR CLASSIC BLACK CE PROTECT MC HOODIE
MCHOODIE
MCHOODIE
Price right now!
Shipping Class : Shipping : 15 CHF
Add To Cart

Fast shipping worldwide

Return within 20 days

Lowest price guarantee

Made to measure clothing
Stylish and comfortable hoodie with maximum reinforcement and removable CE protection. A must for all riders in addition to their regular motorcycle clothing.
Fully lined with 100% genuine Kevlar, for maximum safety. CE approved removable cover for shoulders and elbows and regular back plate included. Fully lined with Kevlar as well as inner pockets made of Kevlar lining.
- Fully lined with durable & fireproof Kevlar.
- Inner pocket and 2 outer pockets with zipper.
- Pattern seams on shoulders and arms.
- CE approved protection.
- Kevlar lined hood.
- Metal zipper for opening and pockets.
- Sleeves and waist.
Kevlar hoodie has been designed and developed by bikers to produce the best kevlar hoodie on the market.
| | | |
| --- | --- | --- |
| Size / size | Chest / Chest (cm) | Stomach / Stomach (cm) |
| XS | 92 | 86 |
| S | 102 | 94 |
| M | 103 | 95 |
| L | 104 | 96 |
| XL | 108 | 102 |
| 2XL | 114 | 106 |
| 3XL | 120 | 114 |
| 4XL | 124 | 116 |
| 5XL | 127 | 117 |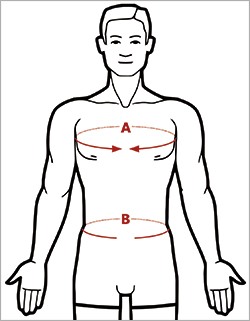 BUY MATCHING PRODUCTS - GET THE FULL LOOK